January to December 2022
Our free BOM celebrating the power of friendship and creativity during a World Pandemic, is now closed.
You will receive a free pattern every month by email.
Suitable for all levels of ability, but also a great way to learn some new techniques.
The completed BOM Quilt is 42″ x 36″.
A super scrappy design for stash busting, but we have a Shweshwe kit in our online store.
To be part of the fun, please follow both steps below:
Click on the blue button to join the BOM by sending an automated email.
If you are not already on our newsletter list, please subscribe below.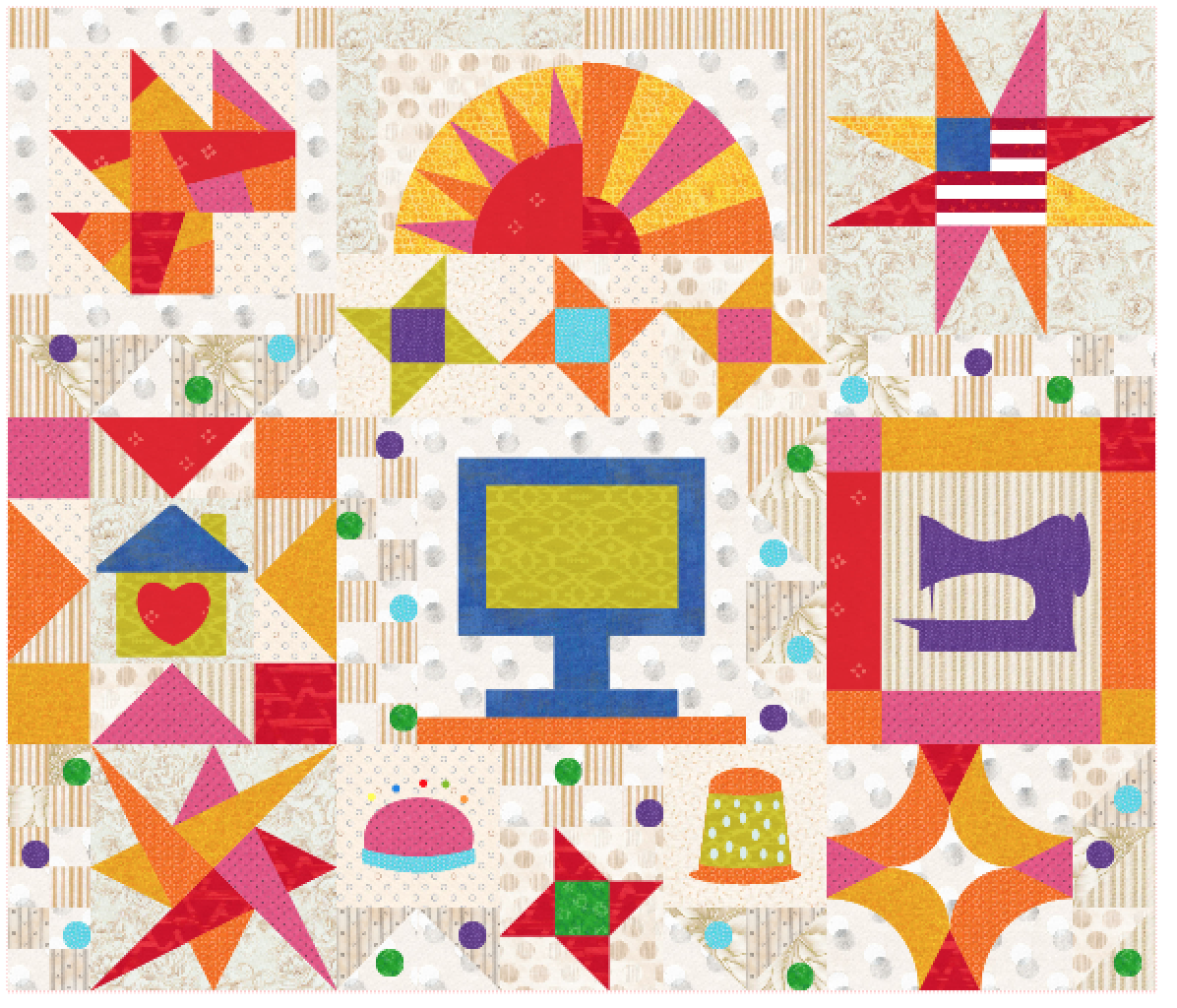 Photo gallery