Virtual Trunk Shows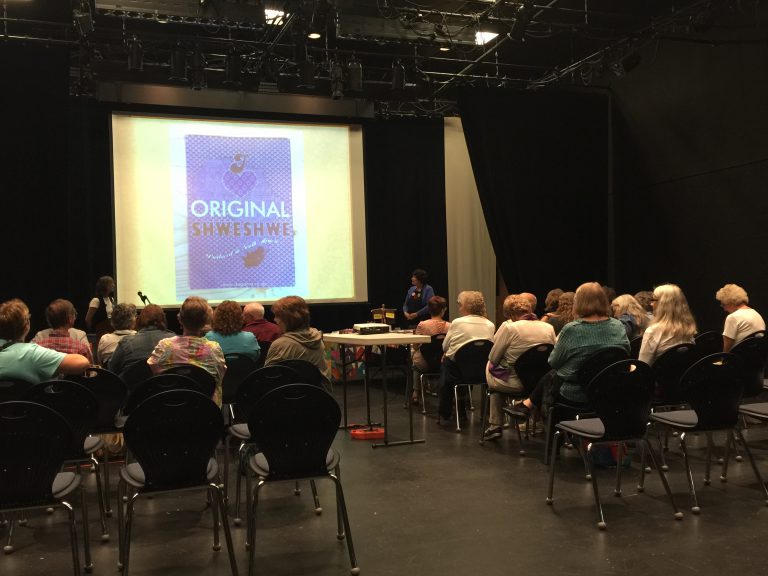 "The Bolt and the Beautiful: The Shweshwe Saga"
45-50 minutes
A slide presentation with Shweshwe items to illustrate the fascinating social justice story of Shweshwe and how it connects with the world history of cotton production, exploration and trade.
*** *** *** ***
"My Quilty Colour Journey"
45-50 minutes
A slide presentation and trunk show with quilts made from a wide selection of fabrics, telling my personal quilting story.
*** *** *** ***
"Cotton, Colonies and Culture: The Social Justice Story"
45-50 minutes
A slide presentation exploring the colonial history of cotton and its impact on social justice and global economics.
*** *** *** ***
Book a Virtual Trunk Show now for your online guild meeting.
These presentations are also available for hybrid or in person meetings.
Reservations
January 4 – Black Gold Patch QG
March 15 – Victoria QG
April 19 – Orillia QG (In person)
September 16 – Harrison Agricultural Fair (In person)
Online Classes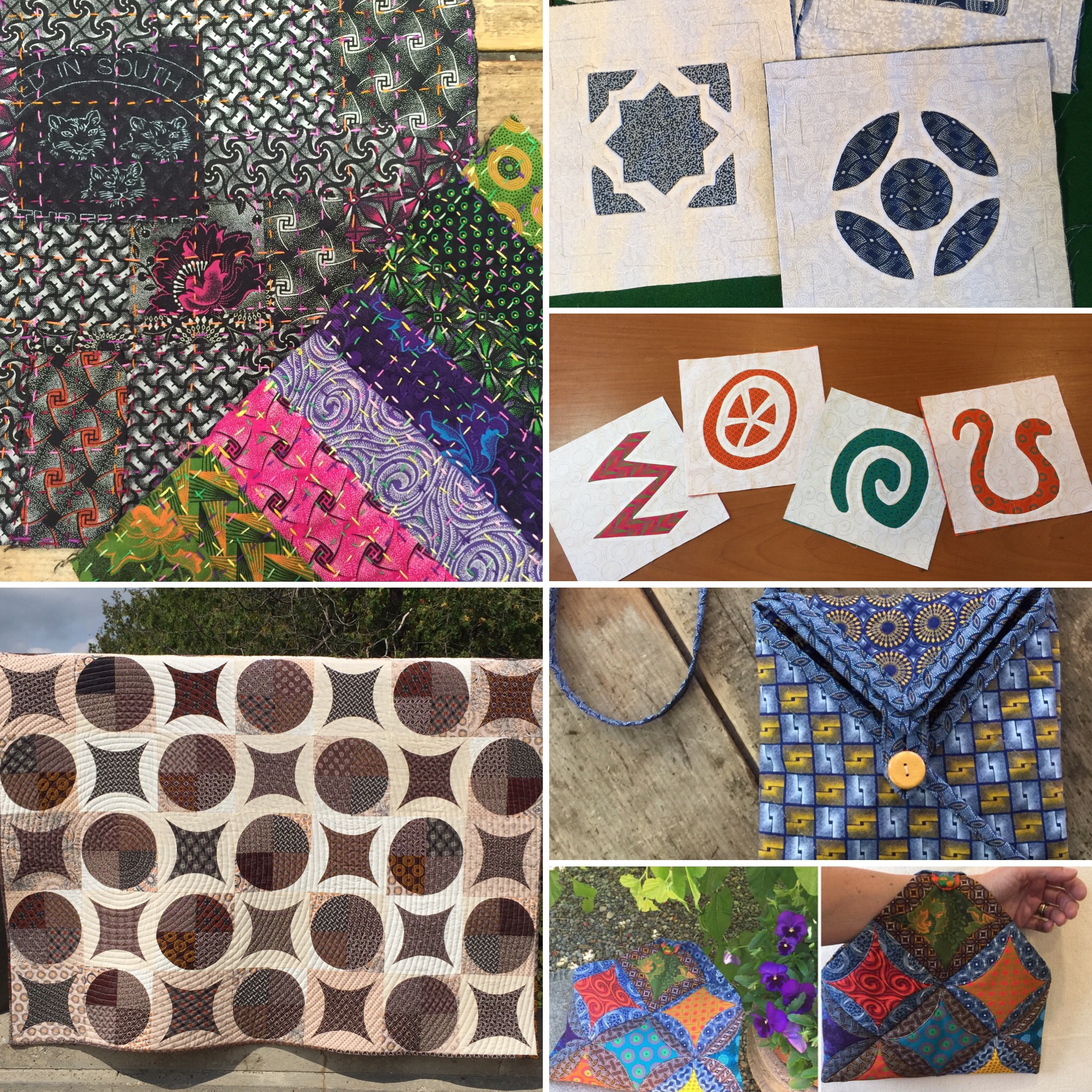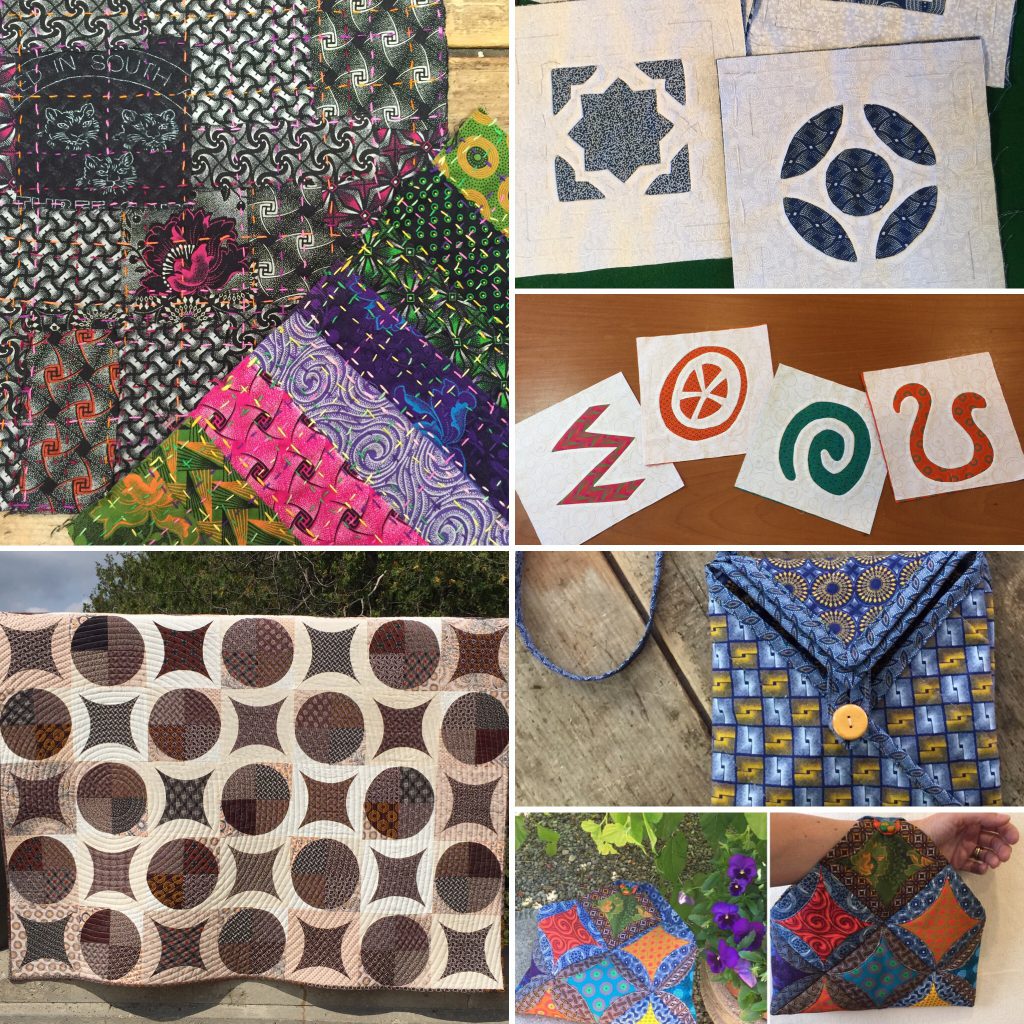 Select a class you would like to attend one on one or with some friends and make a date.
Guild Rates available too.
Individual Fee is $40 for a 3 hour class.
Patterns and kits extra.
MANY TO CHOOSE FROM
RESERVATIONS

Jan 6 – Wonky Wedges & Triangles (Individual)
Feb 18 – Creative Design & Layout (Individual)
March 18 – Finishing School for Quilts (Individual)
June 8 – 10 Teaching at Quilt Canada in Halifax
Studio Appointments Open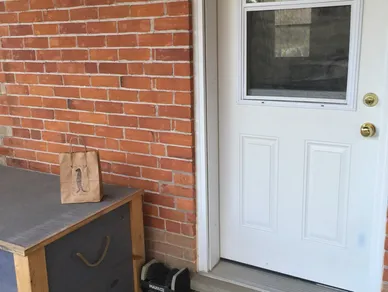 In Person Shopping
Parking at the Elora Recreation Centre.
or
Virtual Shopping
Contact us by email to place custom orders
with shipping or porch pick up
Events 2023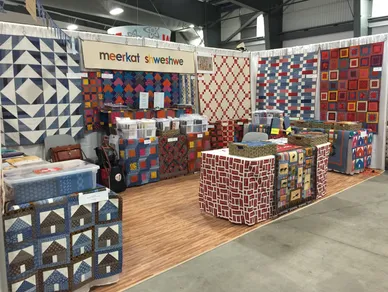 Tele-Sewcial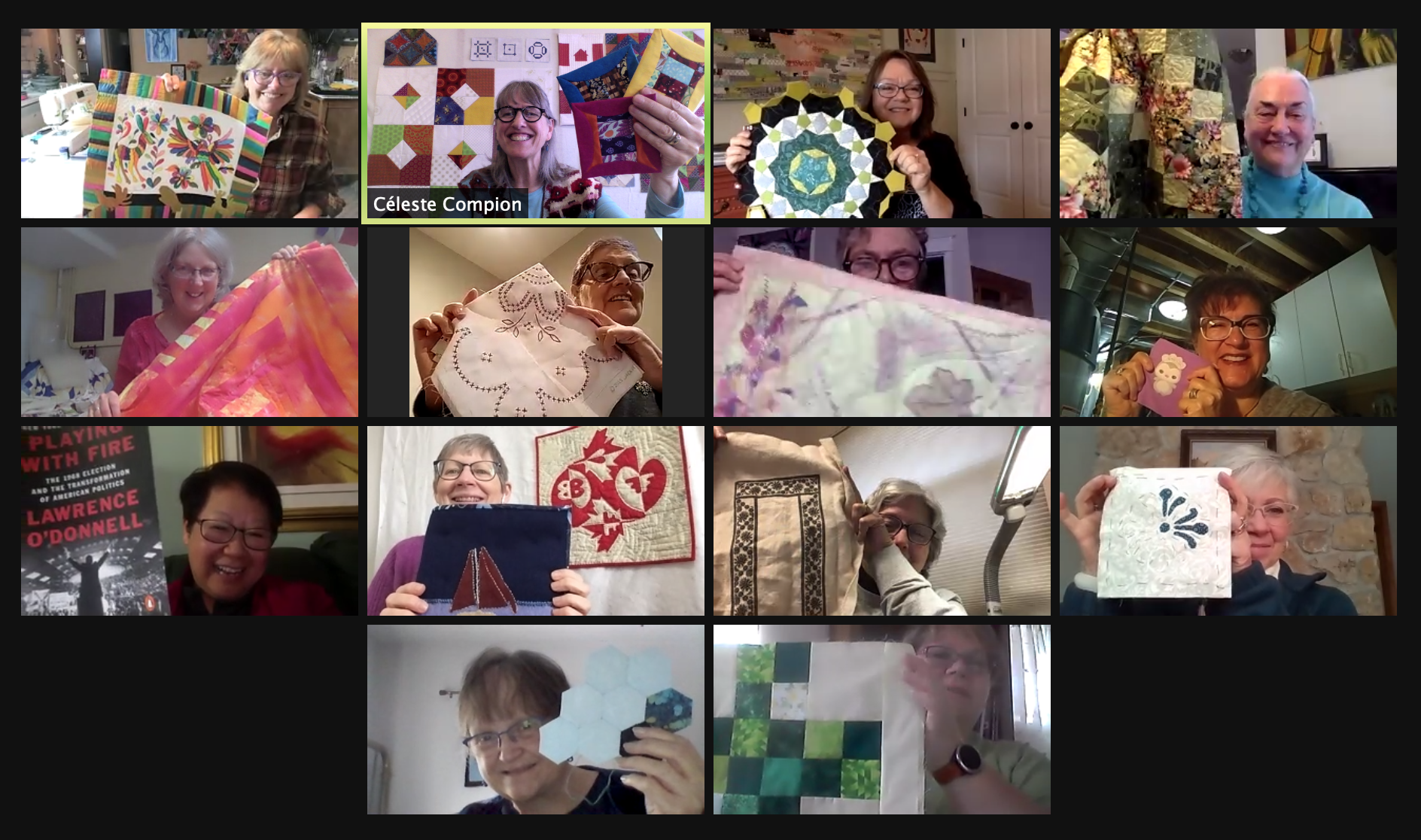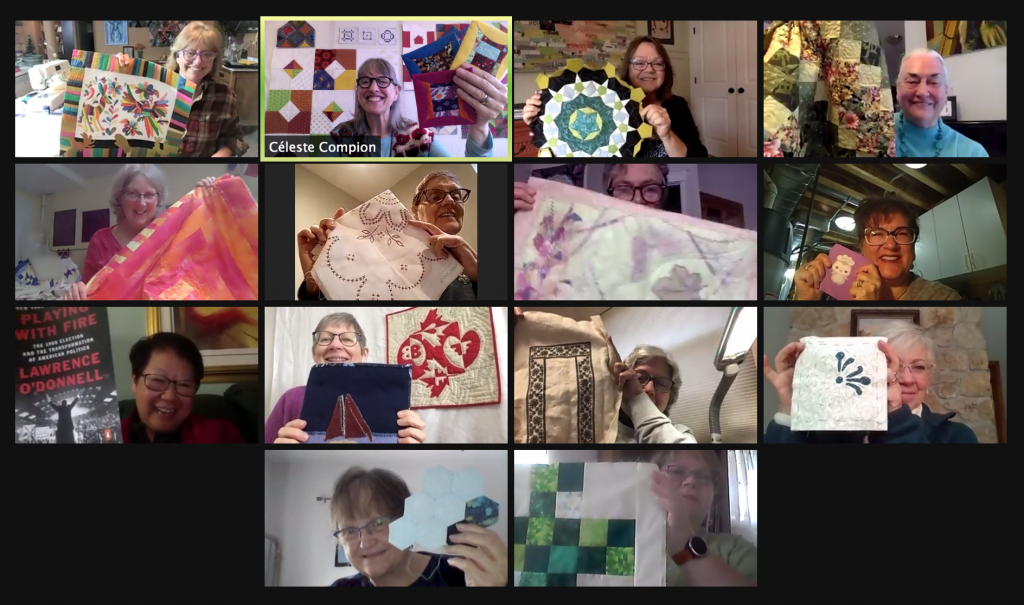 These weekly online meetings replace our monthly hand stitching day retreats, started for participants in the #dutchtreatsewalong as shared on Instagram, Facebook and Twitter.
Some participants are stitching blocks from "Dutch Treat" by Judy Garden, but all hand stitching is welcome.
This online tele-sewcial event is free and visitors are welcome.
Weekly Online Meeting
Every Friday 11am to noon Eastern Time